There are many reasons why small businesses need a reliable managed services solution. From assuring compliance and cybersecurity to increasing overall IT network performance with regularity and continuous support, a managed services provider (MSP) makes all the difference to computer-networked organizations.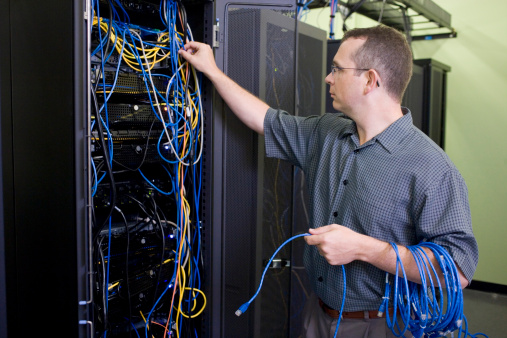 Below, we've named some of the main reasons you will want to have a strong MSP on your side if you are a small business owner:
Get a Comprehensive IT Consultation Now
Do you need the services of a top-tier MSP? Give ✅ ECW Network & IT Solutions - Managed IT Services In Fort Lauderdale a call at (561) 306-2284 or email us at Info@ecwcomputers.com for more details on how to get started reaping the many benefits of having a qualified managed services provider overseeing your IT performance.