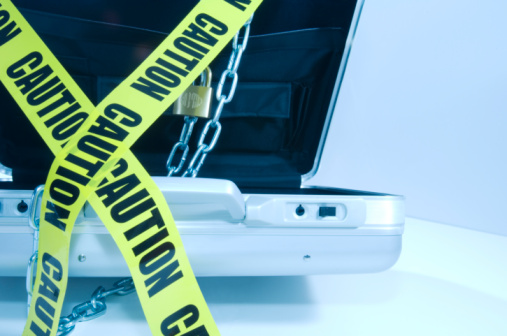 A recent vulnerability impacting Microsoft servers could allow hackers to gain domain user account privileges and compromise any computer in the domain! The hacker can essentially impersonate the domain administrator to:
Install malicious programs
View, change, or delete data
Create new accounts
Microsoft is aware of limited attacks that have attempted to exploit this vulnerability, and as a result, a security update has been released – rated critical for the following supported editions of:
Windows Server 2003
Windows Server 2008
Windows Server 2008 R2
Windows Server 2012
Windows Server 2012 R2
In addition, the security update is also released on an optional, defense-in-depth basis for all supported editions of:
Windows Vista
Windows 7
Windows 8
Windows 8.1
Don't put your sensitive information at risk. Call us immediately at or send us an email at and we'll make sure the security update is applied.
With over 19 years of hard work and dedication, Eric has established ECW Computers and ECW Cloud Solutions as a trusted provider of customized IT solutions that drive the success of businesses throughout the country. We are headquartered in Broward County Florida, but over the past 7 years, our footprint has extended to nation-wide support leveraging cloud-first infrastructures, hosting, and modern support. Our focus at ECW is on implementing business-first technologies that directly contribute to achieving your strategic goals.
At ECW, Eric firmly believes in building client-provider relationships based on trust and understanding, rather than resorting to unnecessary upsells. With a genuine passion for helping businesses thrive, Eric is wholeheartedly dedicated to assisting our clients in enhancing their technology, giving them a competitive advantage in their respective industries.