Why Your Florida Business Can't Risk Being Unprepared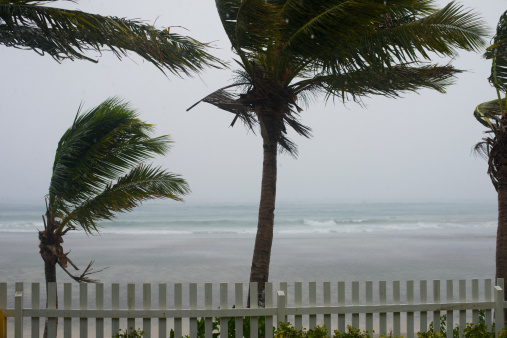 Tropical Storm Erika is making its way through the northern Caribbean Islands – and the Bahamas and Florida are now being put on alert for potential impacts this weekend and early next week. AccuWeather Hurricane expert Dan Kottlowski noted, "There is growing concern that Erika will threaten Florida Sunday night into Monday."
Business Continuity Solutions In Florida from
So, what does that mean for you? Winds are expected to reach between 40 and 60 mps, possibly leading to tree and property damage as well as sporadic power outages. For any business that's unprepared, than can cause major issues. When storms like this approach, you need to ask yourself a few key questions.
Reach out to at or to discuss the best ways to stay protected during a storm. Don't let potential damage compromise your workflow or livelihood – we'll talk to you about the best solutions to keep your business thriving no matter what disaster hits.
As Erika approaches, there are a number of things to consider:
Do you have reliable backups of your documents and data?
Have you discussed business continuity solutions with your IT partner?
Will lost power cut you off from resources and diminish workflow?
is eager to ensure you're always functioning at your absolute best – even when a storm hits. As Erika approaches Florida this weekend, it's crucial that you're properly equipped to deal with any fallout.
As dangerous winds, flooding rain, and dangerously rough surf loom, you need assurance that your business won't become a causality of the storm.
Reach out to the skilled and reliable team at to discuss the safest ways to stay protected as Tropical Storm Erika approaches. Our team is eager to help ensure you've got business continuity solutions in place to safeguard your livelihood. Contact us at or .