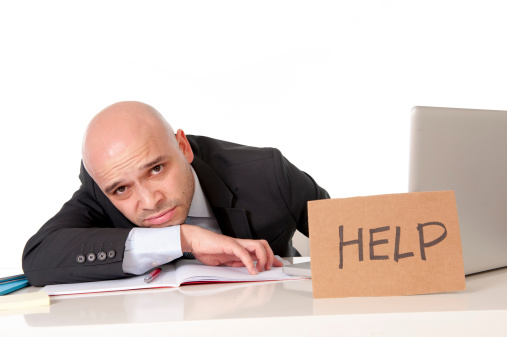 On March 10th, 2015, Microsoft released its Patch Tuesday updates, which happened to be one of the biggest sets of updates lately, including KB3033929 amongst various other security-related updates. Unfortunately, many Windows 7 users have noticed the KB3033929 update causing a reboot loop, wherein the device unexpectedly restarts; causing frustration and disruption for the user.
The issue has been posted on multiple technology help forums, however, there doesn't seem to be a solution yet. The KB3033929 update doesn't appear to address a critical or urgent security vulnerability, instead, the update is a "code signing" update designed to enhance the ability of Windows 7 and Windows Server 2008 R2 systems to confirm the authenticity of programs running on the operating system.
If you haven't installed the update yet, there's no rush. It's best to wait until Microsoft figures out what's going on with the update, and if/when it's resolved, feel free to apply it; however, the update may simply be pulled and re-issued.
Need help dealing with a frustrating reboot loop? Interested in learning more about the update? Check out the original article or give us a call at or send us an email at . would be happy to help!
With over 19 years of hard work and dedication, Eric has established ECW Computers and ECW Cloud Solutions as a trusted provider of customized IT solutions that drive the success of businesses throughout the country. We are headquartered in Broward County Florida, but over the past 7 years, our footprint has extended to nation-wide support leveraging cloud-first infrastructures, hosting, and modern support. Our focus at ECW is on implementing business-first technologies that directly contribute to achieving your strategic goals.
At ECW, Eric firmly believes in building client-provider relationships based on trust and understanding, rather than resorting to unnecessary upsells. With a genuine passion for helping businesses thrive, Eric is wholeheartedly dedicated to assisting our clients in enhancing their technology, giving them a competitive advantage in their respective industries.