Big changes are coming to ISO 9001.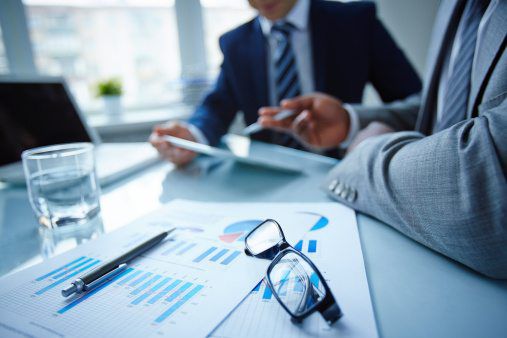 For the uninitiated, ISO 9001 is an international set of standards used by over a million businesses in 170 countries to prove to potential clients that they are able to manage their services effectively and satisfy their clients. Some larger clients might even require that anyone they do business with is ISO 9001 certified.
The 2008 version that remained the standard for 7 years was overhauled earlier this year in March. Further revisions will be made in July – August to work out all the kinks. The final version of ISO 9001:2015 will be published by the end of the year, and it's projected to take effect and replace ISO 9001:2008 in early 2016.
It takes a true expert to figure out what some of the vaguer sections in ISO 9001 actually mean. For example, one change from the 2008 to the 2015 version of ISO 9001 is that use of the word "product" will be changed to "goods and services". Will a nuanced change in language like that affect you?
will help you navigate this bureaucratic maze and comply with all the new regulations. Our services offer many other benefits as well:
Disaster recovery: a mix of on-site and off-site backup equipment will allow you to restore your files no matter what happens (flood, fire, power failure, hardware failure, malware infection, mass deletion by user error or disgruntled employee, etc.)
Preventative maintenance: it's important to be able to quickly recover from a disaster, but if you plan ahead you can usually stop disaster from happening in the first place. Hardware failure can be prevented by regularly assessing your systems and upgrading outdated equipment before it fails. We remotely monitor your equipment to keep everything is running smoothly
Remote monitoring: strong firewalls and email filters go a long way towards making your network more secure, but they won't stop everything. We keep watch of your network for suspicious traffic and eliminate viruses before they spread
knows how to make your IT infrastructure more reliable, and therefore your workforce more productive. Our services will keep you up to code and your South Florida business will become more efficient as a whole.
Want to know more about how we will make sure you're able to pass future ISO audits? Contact us at or . 
ECW Computers is an information technology company. Headquartered in Deerfield Beach, FL, we specialize in providing unique, specially-tailored Managed IT solutions to businesses in Fort Lauderdale, West Palm Beach, Miami and across South Florida.