The Never-Ending Battle for Website Protection
You've worked hard over the years to stay profitable while maintaining goodwill and trust with your customers. Don't let hackers destroy what you've built.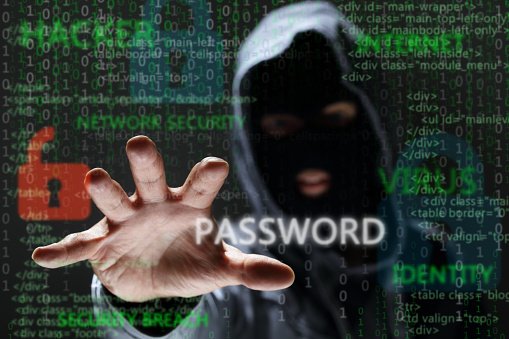 It's no secret: hackers excel at what they do, and that means no company is truly immune to their attacks. In the past couple of years, there's been an overwhelming amount of data breaches – and the victims of those data breaches, more often than not, lost everything in the aftermath. It's absolutely vital for you to make sure your website is secure against hackers, in order to protect what you've built.
In a world where cybercrime is constantly evolving – becoming more complex and sophisticated each day, how does help you win in the never-ending battle for website protection?
Keep software up-to-date
We make sure all software is up-to-date, including the server operating system and any software that runs on your website, such as CRM or a forum, in order to prevent weak points or vulnerabilities from being found and exploited.
Install SSL encryption
We install SSL encryption protect communications between the browser and the website server, in order to keep any and all sensitive information sent and/or received encrypted to prevent unauthorized access.
Use a web application firewall
We use a web application firewall that inspects all incoming traffic, then eliminates the requests that are dangerous and/or malicious, in order to better protect against a range of threats facing your website.
Contact at or email us at for more information about how our managed services make IT worry-free.