Cybersecurity Tops the List of IT Challenges
Cybersecurity was the hot topic throughout the end of 2019, and there are no signs that the importance will slow. How many of these hot security topics for 2020 are already on your radar?  
As a new decade dawns, IT and business professionals alike are looking at the vast cybersecurity threat landscape in an attempt to determine how and where to shift their IT budget in the coming years. Providing a secure and reliable infrastructure has never been more critical, particularly with the astronomical costs associated with lost productivity and IT downtime. The financial impacts associated with downtime caused by a cyberattack or natural disaster have been called the "financial grim reaper" due to their ability to quickly bring even the most robust organizations to heel. Few entities can survive costs mounting upwards of $5,600 per minute, particularly when you consider the long-term impact to brand and consumer confidence. With cybercrime damages projected to top $6 trillion by 2021, it's not surprising that cybersecurity is the hot topic for consideration as we move into 2020.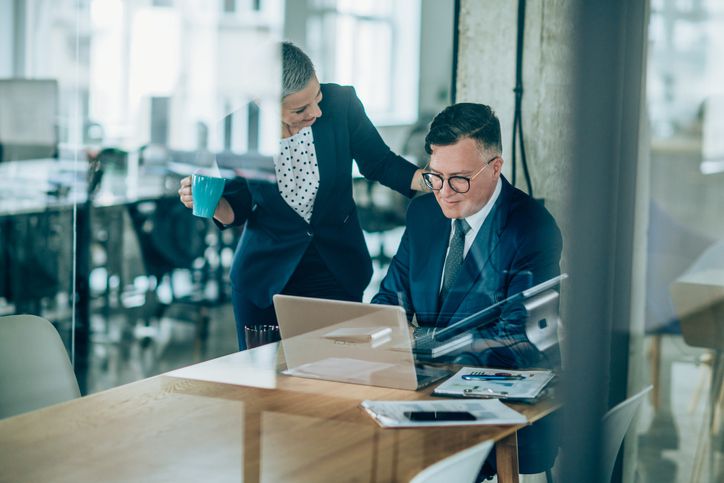 Increasingly Sophisticated Cybercriminal Operations
From deepfakes and automated hacking to criminals leveraging IoT for espionage and extortion, there's little question that 2020 starts a new era in terms of the sophistication of cybercrime. Attacks are thoughtful, premeditated and fast — with attackers quickly outpacing incomplete and hurried patches provided by major software vendors. Blockchain becomes a battleground, while ATM malware becomes an everyday occurrence. Massive organizations will be brought to their knees by sophisticated and lightning-quick attacks, causing millions of dollars in production downtime. While cybersecurity vendors may disagree about exactly how the next generation of threats will evolve, it is evident that there are plenty of challenges to be overcome based on the rising level of cybercriminal sophistication.
New Risks Associated with 5G Networks
The role of 5G internet in the corporation remains to be seen, but hackers are already making their plays for this faster mode of communication. Everything from smart cars to smart cities and automated factories will enjoy super-fast connections that may or may not have the necessary level of security. According to European computer security agency Enisa, "This will attract the attention of existing and new threat agent groups with a large variety of motives. These facts may cause an unprecedented shift of capabilities and objectives of existing threat agent groups in ways that have not been seen in the past." Protecting against unknown threats on a network that does not yet widely exist, and connected devices that may be next-to-invisible — it's clear that cybersecurity professionals will be facing significant threats in 2020 and beyond.
Speak With Your South Florida Cybersecurity Experts
Protecting your enterprise doesn't happen overnight. It requires ongoing dedication and monitoring to ensure you have the right tools, training and solutions in place to maintain secure operations. ECW Network & IT Services provides corporations in the South Florida area with the essential cybersecurity and business infrastructure solutions that will create a network of protection across your organization. Contact our experts at or request a free review of your preparedness online anytime.
ECW Computers is an information technology company. Headquartered in Deerfield Beach, FL, we specialize in providing unique, specially-tailored Managed IT solutions to businesses in Fort Lauderdale, West Palm Beach, Miami and across South Florida.