You know how important your IT is to your business. One problem with a server could have you down for days. You know you need to find someone to handle and maintain the updates, software issues, and safety of your client data. Now the question becomes, do you want to handle the IT needs in-house or do you look elsewhere. Here are a few reasons why you might want to look elsewhere.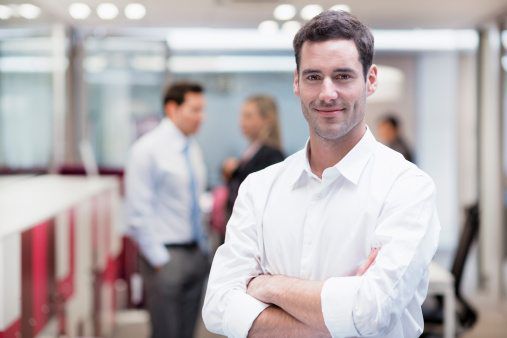 General Cost
An in-house IT staff requires salaries, training, continuing education, and benefits. This can affect your bottom line. Additionally, equipment will need to be purchased and maintained. All of this will take money out of your profits. If something happens to the equipment, then there could be time lost while it is repaired.
Personnel
Depending upon your budget and size, you might only be able to hire one person. By hiring one person, you get one person's knowledge. Also, if that person is out, you will need to find a temporary IT solution or just wait for them to come back. How many times have you heard of something major happening when the one person who knows how to fix it is out? You should consider how long you are comfortable having your network down.
Equipment
Having your own network means spending money on the infrastructure and maintenance. Keeping software and protection up-to-date and even handling the wires and cables that connect everything. You'll need to understand your infrastructure needs and how everything connects to make sure that your data is secured. This will take time and money away from other areas of your business.
Alternatives
What alternatives are there? One option is to utilize a managed service provider. They can offer a dedicated staff with a wealth of knowledge and 24/7 up time. For a reasonable monthly cost, you get a team of professionals who bring varied knowledge to the table. They are up-to-date on the latest hardware, software and malware news. If one team member is out then, another is ready to step in and cover your IT needs seamlessly.
Want to know more?
Call or email us at to discuss your infrastructure concerns. is here to handle all of your information technology needs.
ECW Computers is an information technology company. Headquartered in Deerfield Beach, FL, we specialize in providing unique, specially-tailored Managed IT solutions to businesses in Fort Lauderdale, West Palm Beach, Miami and across South Florida.