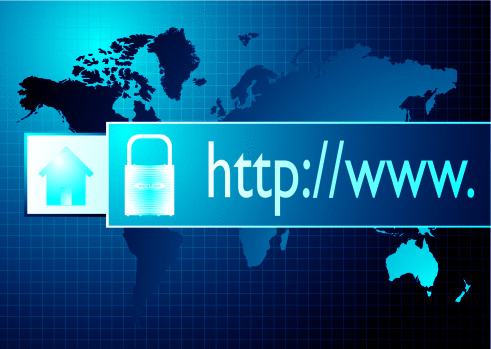 This just in! WordPress 3.9.2 is now available as a security release for all previous versions. It is strongly advised that you update your sites immediately, as this release focuses strongly on safety and security features that may prevent potential threats.
This release fixes a possible denial of service issue in the PHP's XML processing. A collaborative effort including Michael Adams and Andrew Nacin of the WordPress security team and David Rothstein of the Drupal security team fixed the potential DOS problem. WordPress 3.9.2 also consists of other new security features, including:
A possible yet unlikely code execution when processing widgets has been fixed
Information disclosure through XML entity attacks in the external GetID3 library has been prevented
Protects against brute attacks against CSRF tokens
Contains some additional security hardening like preventing cross-site scripting that could only be triggered by administrators.
You can make the update to 3.9.2 immediately by navigating to Dashboard > Updates in the backend of WordPress. Sites that have automatic updates configured will be updated within 12 hours.
For more information on the recent WordPress 3.9.2 Security Release, please feel free to contact our team at . You can give us a call at or send us an email at . Our team is dedicated to providing you with cyber security information crucial to the safety of your company. 
With over 19 years of hard work and dedication, Eric has established ECW Computers and ECW Cloud Solutions as a trusted provider of customized IT solutions that drive the success of businesses throughout the country. We are headquartered in Broward County Florida, but over the past 7 years, our footprint has extended to nation-wide support leveraging cloud-first infrastructures, hosting, and modern support. Our focus at ECW is on implementing business-first technologies that directly contribute to achieving your strategic goals.
At ECW, Eric firmly believes in building client-provider relationships based on trust and understanding, rather than resorting to unnecessary upsells. With a genuine passion for helping businesses thrive, Eric is wholeheartedly dedicated to assisting our clients in enhancing their technology, giving them a competitive advantage in their respective industries.