Get ready for your Florida business to receive faster, smarter and more reliable IT support.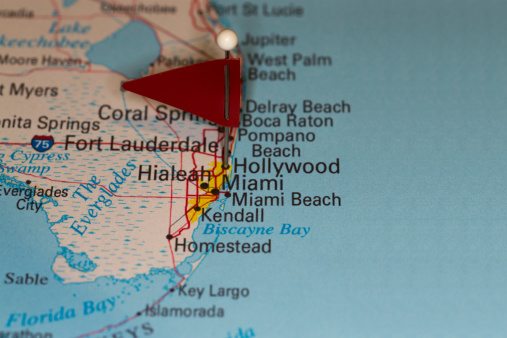 Stop letting fears about technology and security distract you from getting work done. When you're set up with the right IT support team, you'll have peace of mind and finally give your full attention to business.
The IT Support and Computer Solutions You Need
New threats are always coming up and businesses are storing more data than ever online and with mobile devices. We know it's getting harder and harder to keep your business safe which is why you need a trusted IT team to take care of that for you. We give you best protection and all the right tools to help your business thrive.
Our services are created to reflect the way you work and our support is built around your specific industry needs. We provide mobile solutions that allow you to work on any devices in a smart, safe way.
Unlike other IT support teams, we know that no two businesses are the same. We talk to you about any questions and concerns you have as well as the biggest issues you face with technology.
A unique IT strategy created specifically to meet your needs and goals will ensure your business gets the finest support available. We gear our services to your industry requirements, budget, and the size of your business.
Protection for Your Future
An unresponsive IT team is useless. With Help Desk Support, you'll never be left waiting for a response again. We know that leaving an issue for too long leads to downtime and lost wages, and we won't let that happen.
Your data will be encrypted and backed up with the cloud so that it's never lost in the case of a disaster. When your business is hit with a hardware issue or data breach, you'll always have access to the information to need to keep your business from screeching to a halt. No downtime, no messy cleanup.
To get in setup with a team of reliable IT professionals in Fort Lauderdale who will meet and exceed all of your technology needs, contact at or by phone at . 
ECW Computers is an information technology company. Headquartered in Deerfield Beach, FL, we specialize in providing unique, specially-tailored Managed IT solutions to businesses in Fort Lauderdale, West Palm Beach, Miami and across South Florida.