If you're a gamer, especially a console gamer, you've no doubt heard of or are watching the Xbox One X. Microsoft has taken its flagship console, the Xbox One, and turned it up a few notches. Sporting 40% more power than any other console on the market and a 6 teraflop GPU (that's crazy fast), it's able to produce true 4K visuals.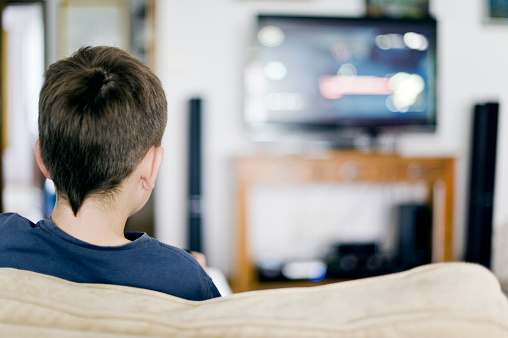 The new Xbox comes equipped with a 4K Blu-ray disc drive ( the only console that has this), 4K DVR and 4K streaming, fastest load times of any console on the market, and is compatible with all of your Xbox One games and accessories. The Xbox One X comes with a 1TB hard drive and retails for $499.99 and is in stock at most retailers but you might want to check availability before driving down to your local retailer.
The Xbox One X is an impressive piece of hardware that brings 4K visuals to stunning life. Now you just need that beautiful new 4K TV. (check back next week for more on 4K TVs)
With over 19 years of hard work and dedication, Eric has established ECW Computers and ECW Cloud Solutions as a trusted provider of customized IT solutions that drive the success of businesses throughout the country. We are headquartered in Broward County Florida, but over the past 7 years, our footprint has extended to nation-wide support leveraging cloud-first infrastructures, hosting, and modern support. Our focus at ECW is on implementing business-first technologies that directly contribute to achieving your strategic goals.
At ECW, Eric firmly believes in building client-provider relationships based on trust and understanding, rather than resorting to unnecessary upsells. With a genuine passion for helping businesses thrive, Eric is wholeheartedly dedicated to assisting our clients in enhancing their technology, giving them a competitive advantage in their respective industries.