We like tech, it's what we do. As the holiday shopping season kicks into overdrive, we are bringing you 12 of the most requested, most wanted tech gifts for 2017. Check back each business day between now and December 19th for another must-have tech item and why you should check it out.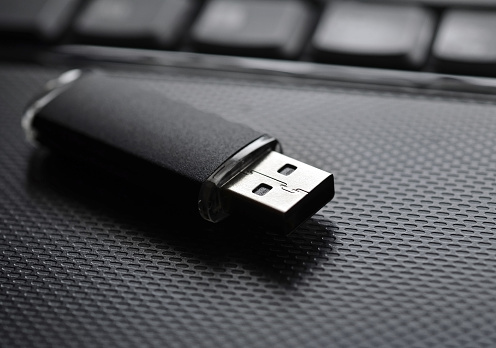 This USB drive has connectors for both USB-A and USB-C, to make it simpler for transferring data between computers and even some newer Android phones with USB-C. Laptops, Android phones, Macs, and PCs are all utilizing the USB-C connection. With this, there's no need to worry which type of flash drive you have.
The Dual Drive comes in 16GB, 32GB, 64GB, 128GB, and 256GB sizes. The 32GB can be found for less than $20, while the bigger sizes will run you a bit more money.
Happy Holidays and good luck on the tech hunt from all of us here at !
With over 19 years of hard work and dedication, Eric has established ECW Computers and ECW Cloud Solutions as a trusted provider of customized IT solutions that drive the success of businesses throughout the country. We are headquartered in Broward County Florida, but over the past 7 years, our footprint has extended to nation-wide support leveraging cloud-first infrastructures, hosting, and modern support. Our focus at ECW is on implementing business-first technologies that directly contribute to achieving your strategic goals.
At ECW, Eric firmly believes in building client-provider relationships based on trust and understanding, rather than resorting to unnecessary upsells. With a genuine passion for helping businesses thrive, Eric is wholeheartedly dedicated to assisting our clients in enhancing their technology, giving them a competitive advantage in their respective industries.