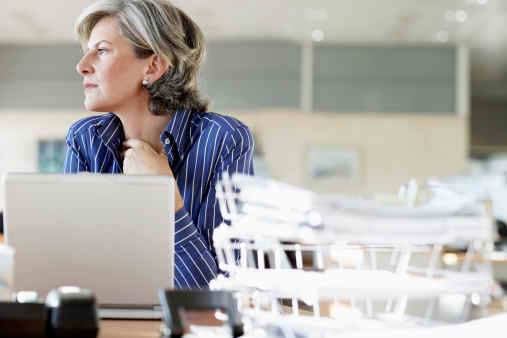 Microsoft's recent Patch Tuesday brought four critical updates, as well as eight important updates, in an attempt to resolve 54 reported vulnerabilities found in Microsoft Windows and Microsoft Office. KB 3097877, part of security bulletin MS15-115, was found to cause a multitude of issues for those using Outlook, including the following:
Crashing when opening web-formatted (HTML) emails
Black screens when trying to log in
Other odd behaviours/general hangups
Upon discovering the issues, a spokesperson from Microsoft explained, "We are looking into reports from some customers who are experiencing difficulties with Outlook after installing Windows KB 3097877. An immediate review is under way."
If you experienced issues as mentioned above, you're likely extremely frustrated. We get that. Fortunately, Microsoft has reissued KB 3097877 to address the issues. A spokesperson expressed, "We recommend customers apply this update to help stay protected."
There was no mention as to what the issues were caused by or why the update was faulty in its release, however, it's vital to apply the reissued update as it's designed to fix a series of flaws that could otherwise let attackers remotely execute code on your systems.
Need help making sure patches are applied in a timely manner? does that for you. Call or email us at to learn more about managed IT services.
With over 19 years of hard work and dedication, Eric has established ECW Computers and ECW Cloud Solutions as a trusted provider of customized IT solutions that drive the success of businesses throughout the country. We are headquartered in Broward County Florida, but over the past 7 years, our footprint has extended to nation-wide support leveraging cloud-first infrastructures, hosting, and modern support. Our focus at ECW is on implementing business-first technologies that directly contribute to achieving your strategic goals.
At ECW, Eric firmly believes in building client-provider relationships based on trust and understanding, rather than resorting to unnecessary upsells. With a genuine passion for helping businesses thrive, Eric is wholeheartedly dedicated to assisting our clients in enhancing their technology, giving them a competitive advantage in their respective industries.