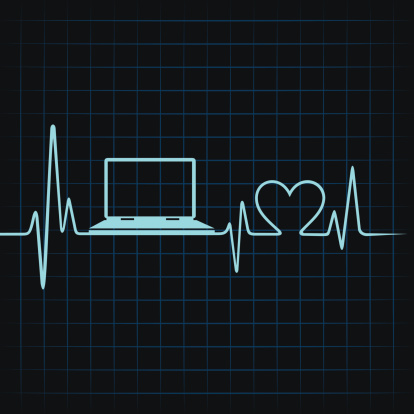 A recent study by Melissa McCormack, a medical researcher at an EHR consultancy group called Software Advice, found that 63% of buyers were replacing their existing Practice Management (PM) solutions instead of making a whole new first time purchase.
This is good news for PM vendors as they can now market the products and services they offer as an upgrade. Melissa elaborated on the trends and implications she found in her recent research. Are you a PM vendor seeking advice? Read these tips to help get you started in the right direction:
As EHR desires evolve, standalone billing and scheduling systems become a less viable option
Nearly 70% of buyers want integration between practice management and EHR. Requirements typically require physicians to utilize charting, billing, and scheduling together. Therefore, vendors who can offer this seamless integration of applications will have a greater advantage over other PM vendors.
ICD-10 influencing PM software replacement
Despite the new code implementation being extended to October 2015, many practices are looking to be prepared for upcoming changes. Compliance with this new code set is a major factor of practice management purchases and replacements. Vendors content with their ICD-10 should communicate with existing users, as well as market towards prospective customers.
PM software buyers come from diverse roles within practices
In the study, clinicians and administrative staff represented quite equally – with 46% and 40% among buyer samples. Therefore, vendors should take careful consideration and tailor communication into the audience they are marketing towards.
Medical PM software buyers prefer cloud-based systems
In McCormack's study, 88% of buyers want to move to cloud systems. Smaller practices have said how they appreciate the low up front costs of the provider as well as the lack of maintenance required. Vendors with this knowledge should market towards these benefits.
Through this study, PM vendors can tweak and modify their current practices and marketing techniques to coincide with buyer needs and wants. They can offer upgrades to existing clients and enticement for prospective clients.
For more information on how you can chime in on this opportunity, contact our company today at or send us an email at .