Without reliable IT support, your business can't function at its best.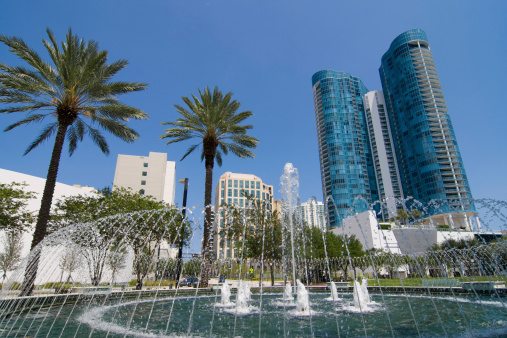 Too many IT service companies leave you hanging when you need support the most – they promise the best but always come up short. That's why we pride ourselves on being upfront and providing the best service possible while giving your company peace of mind when it comes to system security.
Having a reliable IT team means finally being able to give your full attention to your work – stop worrying about your technology and security, let us handle that. With the right support you'll find work easier than ever, with improved management, the right tools to improve your output, and low operating costs giving you freedom to spend funds where you really need them.
Strategic Planning and Reliable Services
We won't treat you like your last IT company – ignoring you when you need support and leaving your system at risk. It's our job not only to provide your technology, but to ensure that you understand how to use it to its full effect to help your business succeed.
A strategic IT plan for your business ensures you're aware of what we're doing with your system and how you're being kept protected – your budget and unique industry IT requirements are our top priority when creating plans.
You won't just get the basics, either. We know that the way you do work is changing, so we provide mobile device management to ensure you can work safely from any device. Get the tools and solutions you need to complete tasks from anywhere, increasing your productivity and making life a whole lot easier.
Security and Support
Disaster strikes at any time – have your past IT teams talked to you about how the cloud will help keep your business secure in the case of hardware issues or a data breach?
Your data and files are backed up and easily accessible so that system issues don't mean downtime or lost wages.
Regular maintenance and upgrades keep your system running at peak performance, and we offer solutions that are scalable, reliable, and compliant to your business needs.
Don't put your business in the hands of an unreliable IT team and wait until you get burned to learn your lesson. To get set up with a trustworthy and effective IT support team in Fort Lauderdale contact at or by phone at .
ECW Computers is an information technology company. Headquartered in Deerfield Beach, FL, we specialize in providing unique, specially-tailored Managed IT solutions to businesses in Fort Lauderdale, West Palm Beach, Miami and across South Florida.