Even if you do not think about your website security much, it should be at the top of your list. These free tools can help you ensure your website is secure.
Web security is one of the hottest topics today and people everywhere are looking for more ways to stay safer online. As business owners, it is even more important to take the time to ensure that your website is safe. While you may be paying more attention to your design, SEO, and contents, you should never forget about the security component, not just for your website visitors but also for your business. If fact, it should be at the top of your list. If you don't know how to ensure the safety and security of your business and visitors, you are in luck! There are many ways you can scan your website for security and they are all free.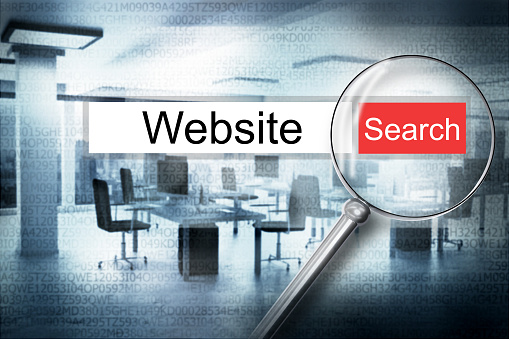 Free Tools To Scan for Malware and Other Vulnerabilities
You do not need to know a lot about internet security but you do need to know that you have many options when it comes to free tools. Use these on a regular basis to ensure your website is not at risk.
SUCURI. This is one of the most popular free tolls available and it will scan your website for malware as well as other security components. You can do a quick test on many different website platforms such as WordPress and Magento.
ScanMyServer. If you are looking for a very comprehensive report, then you are looking for ScanMyServer. It allows you to test for things like SQL Injection, Cross Site Scripting, PHP Code Injection, Source Disclosure, HTTP Header Injection, Blind SQL Injection and other vulnerabilities. The report can even be sent to your email and includes a summary.
Quttera. This website allows you to easily scan for malware and other vulnerabilities. It will look for things like suspicious files, malicious files, and other things you do not handing out on your website.
SiteGuarding not only scans your website for malware, injected spam, and more. It also helps you remove any malware or vulnerabilities from your website. Even if you do not use this one to scan for any vulnerabilities, it is a good one to come to if you have viruses that you need removed. This website is compatible with many different sites such as WordPress and Bulletin.
Web Inspector. With Web Inspector, you can scan your website and get a comprehensive report about many types of vulnerabilities such as Phishing, Malware, Blacklists, Works, Trojans, Backdoors, suspicious connections, and even suspicious frames. If you are not sure whether something is malicious or not, this is a good place to start.
Your website security is something you should constantly check to ensure it is maintained. If you are interested in learning more about how you can better protect your website from vulnerabilities in Fort Lauderdale, be sure to reach out to by calling them at or emailing them at .