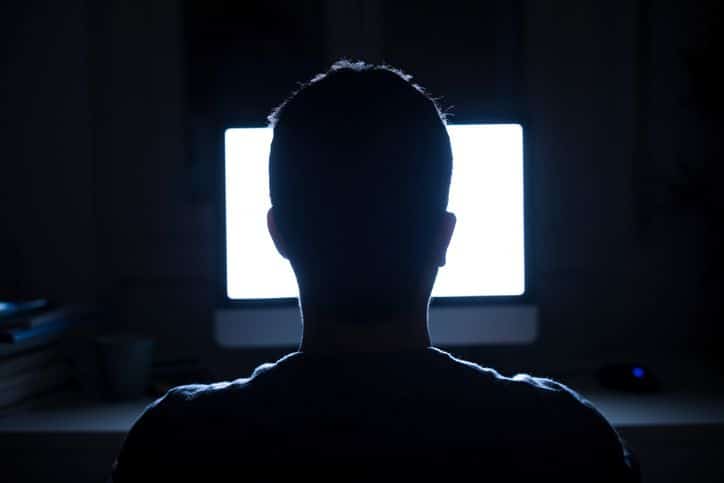 When you think about it, it makes sense that hackers might target managed services providers (MSPs) — those organizations that are responsible for protecting the data and technology systems for hundreds or even thousands of other organizations. The Department of Homeland Security recently alerted MSPs to the potential activity from hostile actors who were targeting large organizations in a new way. These nation-state hackers were using managed service providers who provide outsourced website management and cloud functions to infiltrate a variety of companies. While any organization can potentially be vulnerable, MSPs often maintain an increased state of alert to ensure that any infiltrations are quickly discovered and remediated before the threat can expand.
How Cybercriminals Are Targeting Their Attacks
Managed service providers often maintain direct and unfettered access to client information, making them a key target for hackers. While perhaps not a daily occurrence, security breaches happen to organizations of all sizes — much more often than business leaders would like to admit. Attacks against a well-defended organization such as a managed services provider take an exceptional level of coordination, often perpetrated by high-powered, international hackers. These organizations often attempt to gain access to an MSP by using malware to steal administrative credentials before tunneling deeper into the infrastructure to gain access to additional machines and software. This business information is then packed out of the platforms, allowing hostile foreign actors to gain access to sensitive personal, financial and business information.
Are Managed Services Providers Safe?
Maintaining a secure infrastructure for your business is core for MSPs, as they have the dedicated and knowledgeable staff focused on protecting client and business information. While a compromise within a service provider can spread quickly if it is unnoticed, the active reporting and review by security professionals is likely to catch any infiltration before it becomes widespread. One of the key ways that managed services providers are being attacked is through APTs, or Advanced Persistent Threat malware. These sneaky programs are designed to gain deep access before they are noticed, but managed service providers have programs that trigger alerts for review by human security professionals to maintain a high level of security for your business at all times.
Maintaining adequate security measures as well as advanced backup and recovery mechanisms is one of the best ways to thwart these hackers before they are able to negatively impact your business or your customers. Local and cloud-based backup procedures, as well as proactive and quick recovery strategies, can mean the difference between losing access to your information for days or even weeks and being able to quickly restore full operations to your business.
With over 19 years of hard work and dedication, Eric has established ECW Computers and ECW Cloud Solutions as a trusted provider of customized IT solutions that drive the success of businesses throughout the country. We are headquartered in Broward County Florida, but over the past 7 years, our footprint has extended to nation-wide support leveraging cloud-first infrastructures, hosting, and modern support. Our focus at ECW is on implementing business-first technologies that directly contribute to achieving your strategic goals.
At ECW, Eric firmly believes in building client-provider relationships based on trust and understanding, rather than resorting to unnecessary upsells. With a genuine passion for helping businesses thrive, Eric is wholeheartedly dedicated to assisting our clients in enhancing their technology, giving them a competitive advantage in their respective industries.